Malifaux Tournament at Drawbridge Games 2/3/18
February 3 @ 1:00 pm

-

6:00 pm

EST
Event Navigation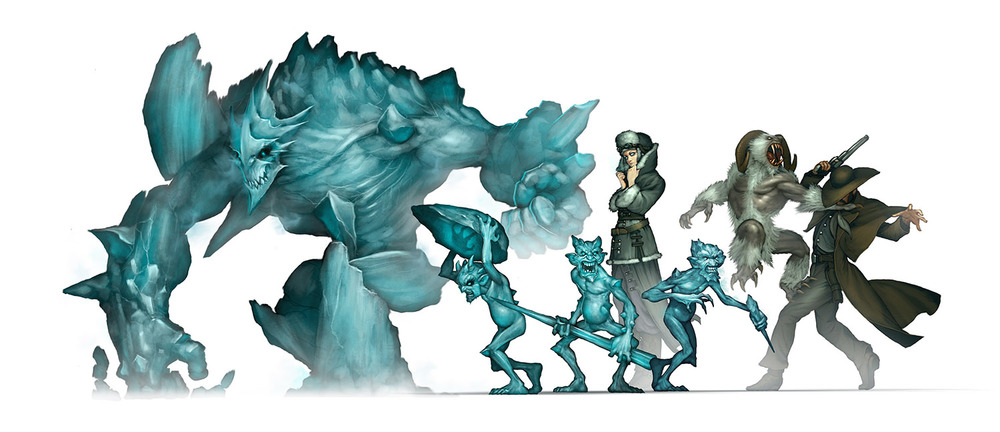 Bad things happen…
Date: 2/3/18
Format: Three rounds of play with a break between the 2nd and 3rd rounds.
Fee: General Admission: $10. Gatecrashers: $8
TO: Justin Kutcher
Prizes: Prizes will be based on participation, but will include First Place, Second Place and Best Painted categories.
Force Construction: 35 Soul Stone Crews – Hiring pool of 70 Soul Stones and declared factions for each player. Leaders are not factored into the Hiring Pool Soul Stones, but should be listed. A Henchman that a player might hire as part of a crew and not a Leader at some point during the Tournament is included in the Hiring Pool. Out of Faction models may be included in a Hiring Pool. If one or more special hiring rules would allow those models to be included in at least one Crew the player might build. These models do not cost an additional Soulstone when calculating the Hiring Pool total. However, when generating a Crew list for a tournament round apply any hiring discounts or increases as per the special rules for those models being included in that Crew (e.g. Comes Cheap, Mercenary, or Dues Paid). A player does not need to include models in his or her Hiring Pool if the model does not cost Soul Stones (e.g. Summonable models) just as they would not need to include them in a standard Crew's points. A player will include any upgrades. Players must have printed copies of their stat and upgrade cards.