Drawbridge Games Necromunda League Gang Muster 2/7/18
February 7 @ 6:00 pm

-

10:00 pm

EST
Event Navigation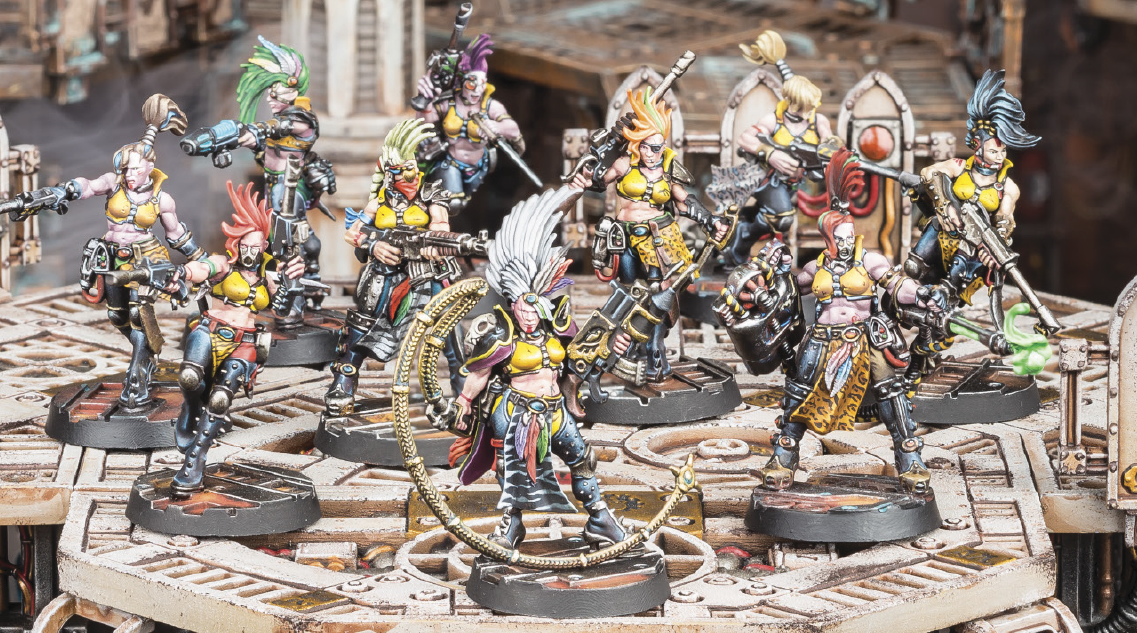 Active rule set: Necromunda Underhive, Gang War Supplement, Legacy Gang PDF
League news updates will be posted to DBnecro.blogspot.com
Gatecrasher Membership – http://www.drawbridgegames.com/gatecrashers/
The Arbiter will announce when new rules affect a current gang war. In general any new rules book will go into effect the next full cycle of a gang war or at the start of a new turf war.
Post on Facebook to Drawbridge Games Events or private message Ryan N. with the results.
Model Conversions are allowed but it is recommended that players try to make sure the models are WYSIWYG
Be a good sport, confirm with your opponent what the models are before the game starts.
Gaming Area Rules – http://www.drawbridgegames.com/gaming-area-rules/